Top | J Honey
Delayed outfit post is super delayed hahaha but here it is nonetheless :) Wore this during my trip to Baguio last summer.
The top I'm wearing was a gift from my good friend Yuu <3 who I miss terribly at the moment :) This is for you dearie MWUAH.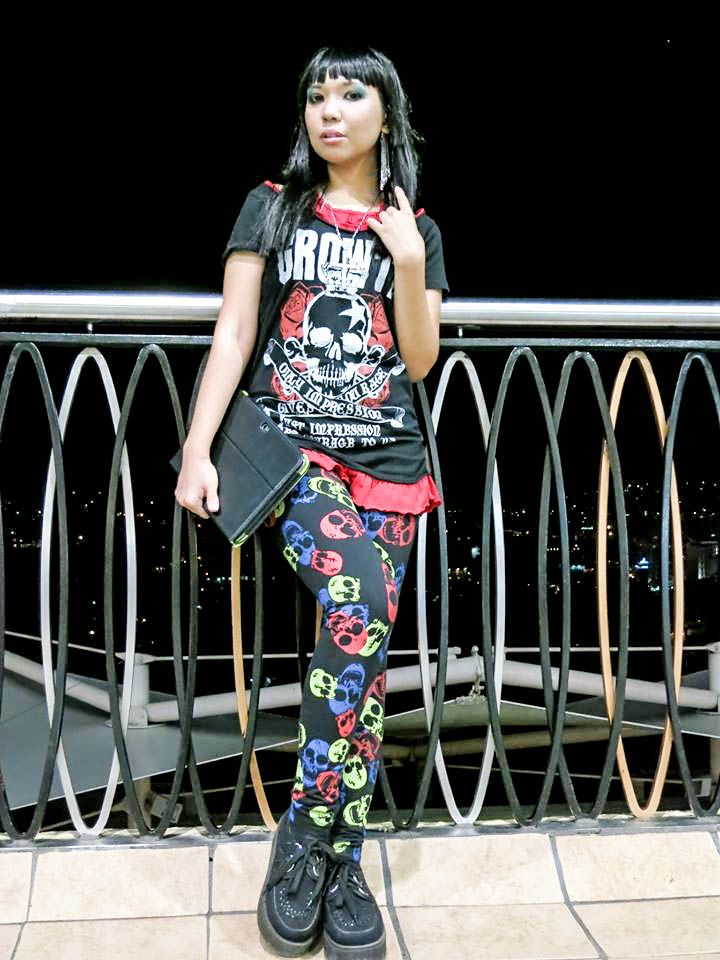 Leggings | YRYS
Creepers | PackThis!
Earrings | Dorotee Sweetlips
My wig looks horrible at this moment but still looks nice hahaha.
Connector Ring | Dorotee Sweetlips
Loving this connector ring I bought from Dorotee Sweetlips <3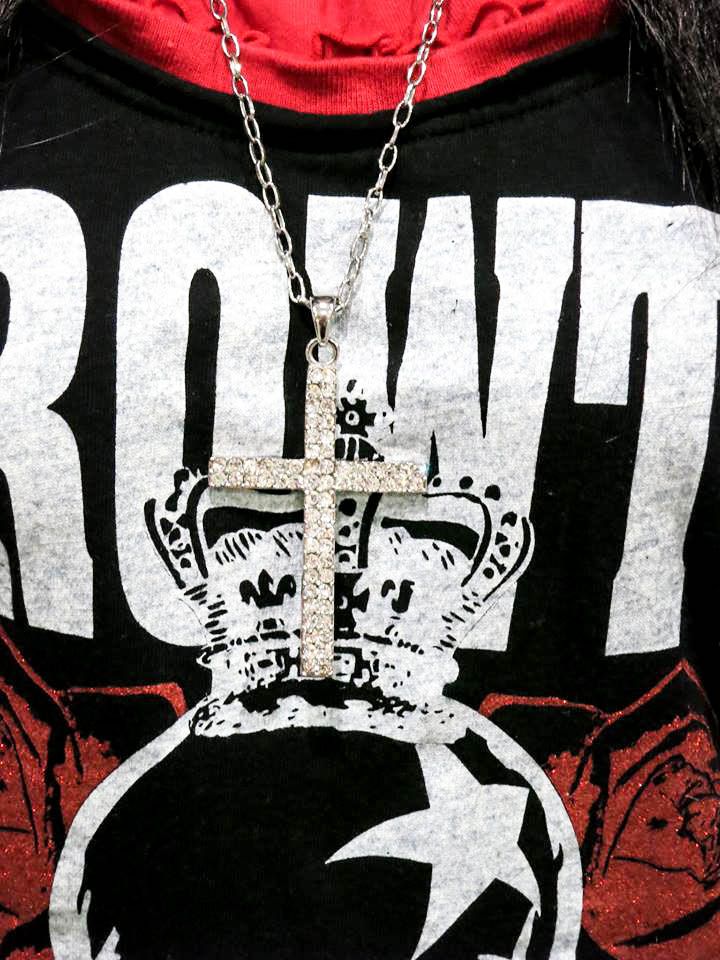 Necklace | Japanista
Bling bling cross ohfuckyeah \m/
Special thanks to Nikki for taking my photos :)